Training proficient and compassionate P&O clinicians.
The Northwestern University Prosthetics-Orthotics Center's (NUPOC) Master of Prosthetics & Orthotics (MPO) is a competitive, 21-month postgraduate degree offering clinically focused education in a research-rich environment within the Department of Physical Medicine & Rehabilitation. Our blended-format curriculum (the first six months are completed online) prepares students to contribute significantly to the P&O profession.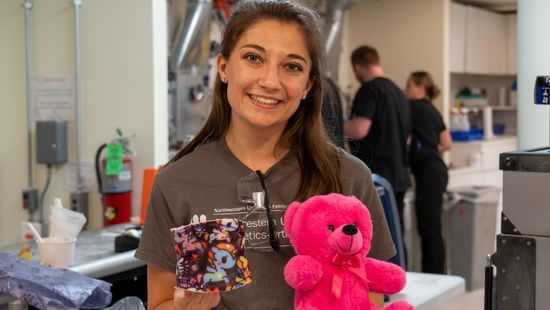 Take the Next Steps
Tuition & Financial Aid
Get details on the cost of tuition, financial support, scholarships and more.GET SUPPORT
Meet Our Students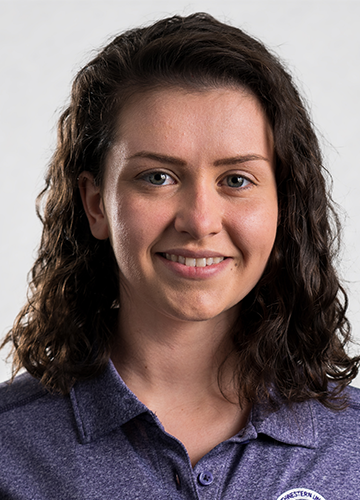 Emily Gandolfi
"Embrace the ambiguity."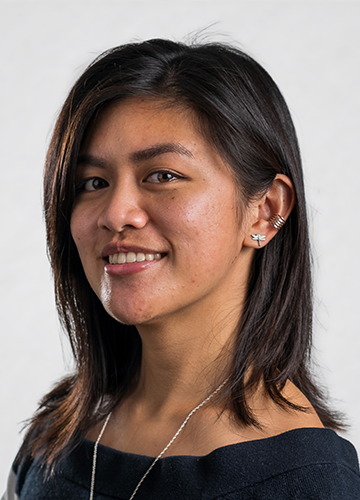 Maxine Andrea Legaspi
"I really appreciate how proactive and committed the faculty is for helping their students succeed throughout the program, and it has really opened my eyes to support each other in order to provide higher quality care in the future."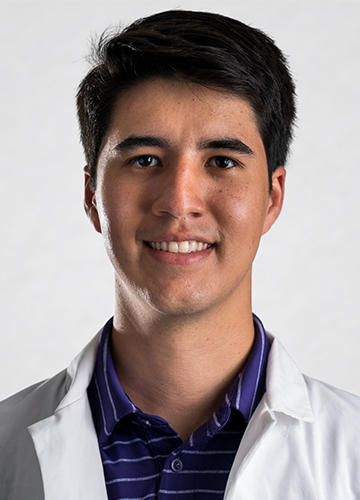 Andres "Andy" Lopez
"The professors and staff at NUPOC are extremely dedicated to each student's education and success. I am very grateful to be a part of the NUPOC family."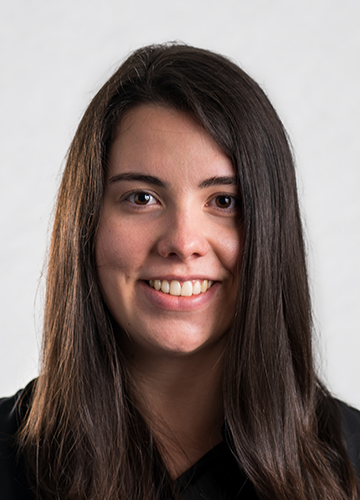 Avery Carroll
"I am grateful for the number of meaningful and lasting connections I have made here at NUPOC as I begin to grow my professional network within this field."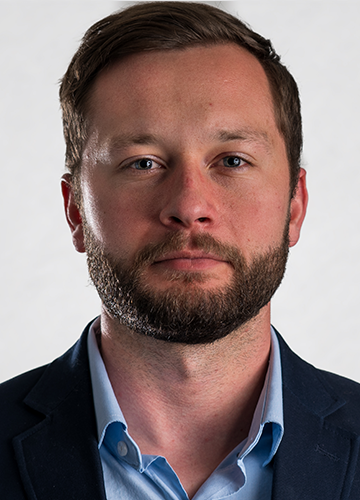 Andy Miller
"NUPOC set a strong foundation of which I can confidently build on for the rest of my career."
Contact Us
For more information about the NUPOC MPO, please email the admissions assistant at nupoc@northwestern.edu or call 312-503-5700.
Email Us